CiLoCharging
About the Project
CiLoCharging is a joint project of TUM with Siemens, DHL freight, FH Dortmund, STTech GmbH and EAMNetz which mainly deal with the Optimized integration of charging, logistics, energy and traffic management for the operation of electric vehicles in logistics depots close to cities.
The CiLoCharging project aims to enable a flexible and needs-based solution for the use of electric vehicles in the distribution service of a logistics terminal that is optimized from an economic, technical and environmental point of view by taking into account the requirements from the domains of energy, logistics, charging infrastructure and mobility management.
In order to be able to adequately take into account the framework conditions typical for general cargo logistics and to ensure the scalability of the fleet terminals in an economical way, both the charging management must be integrated into the existing logistics processes and a smart energy management system must be provided to integrate electrified logistics terminals into the electrical distribution network.
TUM is mainly responsible for the creation of digital twin for the evaluation off results in the project. TUM uses CityMoS, a mobility simulator devloped by TUMCREATE Singapore for the creation of the digotal twin. The goal of TUM is to create realistic simulations of mobility and charging behaviours of eletric fleet and hence answer the main questions in the project.
Principal Researchers
Project Partners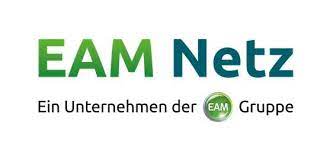 More Info